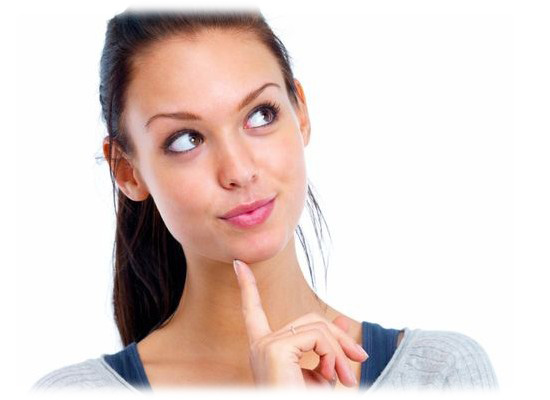 What are the things that a woman looks for in a man when it comes to dating, sex and relationships? Although it may differ from woman to woman, here are some of the common factors which a woman really wants in a man.
Truthfulness
Honesty is the strongest pillar of any relation. You will gain trust of your partner by being honest to her. They want you to be truthful with them. If you ever break her trust, then it will be very hard to gain it back as women are very sensitive. Hence, speak the truth rather than lying.
Brave Personality
Women want their partner to be protective. They want their partner to be courageous enough to handle any hassle. Women always admire men who stand for her in any bad situation. They want to feel safe and so they look for a partner on whom they van rely upon. This quality in men gives women a little more peace of mind.
Not Afraid Of Commitment
If you two are comfortable enough with each and thinking about long term relationship, then what are you waiting for? Just go ahead. If you are afraid about commitment then there will always be a doubt if you are really serious about the relationship. So commitment will provide little bit of relief and make her happy.
Don't Hide Your Care And Affection
All women want their men to treat them like queen. Women need to be reassured that they are loved and cared by their partners. So don't try to hide your care instead express your care for her in all possible ways. You don't need to spend big amount of money for meeting her demands. Spending quality time with her, holding her hand while walking, turning off the TV while having dinner and talk, supporting and encouraging her dreams will work too. Most importantly, don't hurt her even if things are not going as your plan. Try to resolve things with a smile.
Make Her Laugh
It depends up on couples as everybody has a different sense of humour. But women prefer man who can make them laugh. You don't have to be joker. Mediocre kind of sense of humour works fine.
What Are You Going To Cook Tonight?
Believe it. Women always admire and fall for a man who knows to cook. So if you are planning to take her out in big fancy restaurant and impress her, just dump that idea. Wear a chef cap and cook something simple and easy. Yes easy, avoid cooking difficult recipe if you are a fresher for this job; simple pasta or salad will also do. Serve with a nice bottle of wine. That's it, she will be flattered.
Creativity Does Matter
Rather than surprising her with roses and soft toys try something unusual. One more thing, don't ask your buddies to suggest you some nice idea, because you know her better about her likes and dislikes than others. So be creative in simple daily things like making breakfast in bed, having dinner on the roof and lying down watching stars together, go classic old style – write a love letter for her and then put it in her mailbox.
Be A Good Friend
Be her best friend. Let her share her whole day experience with you. Listen to her when she wants to say something. Try to accompany her while shopping after all she wants to look good for you.