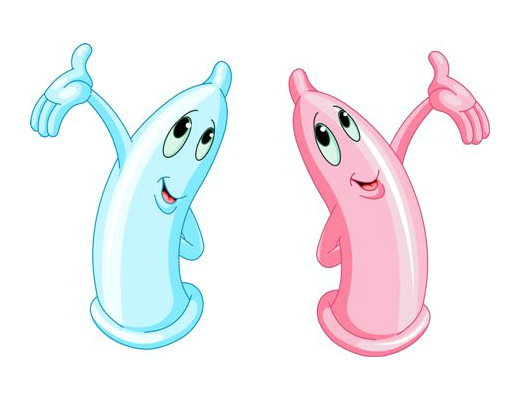 Friday, 25-Jan-2013 – A research study done by Indiana University, where they studied various Americans between 18 to 59 years of age of both genders and all sexual orientation, it was concluded that lubricants and condoms can never affect or destroy the sexual pleasure that you can achieve without them. The study also included the 2009 data of the National Survey of Sexual Health and Behavior.
It shows that women can figure out the difference between the protected and unprotected sex. But, most women were not aware the kind of lubricant or condom was used. Also, this may be because men are the ones who purchase the condom and apply the lubricant. The study also showed that men showed no difference in their erection with or without the condom.
But, a study of Centre for Disease Control and Prevention shows that the couple discontinues the use of condom as one of the partner starts generating a discomfort feeling or they experience the decline in sexual satisfaction.
As the US is witnessing the rise of sexually transmitted disease and unintended pregnancies, it is important to understand how people make choices for condoms how it add to the safety and good time in their sexual satisfactions. So, to ensure that maximum people get involved in the safe it is important to study the consumers and educate them about it accordingly.