Erectile dysfunction or impotency is sexual disorder in which the male sexual organ cannot maintain an erection during sexual intercourse. Penile erection occurs when a male is sexually aroused, it happens when blood flows into the male organ which leads to erection. Sufferers of erectile dysfunction do not receive the proper blood flow to their penile region which leads to difficulty in maintaining the male organ erect.
Here are 11 factors which cause erectile dysfunction:
Age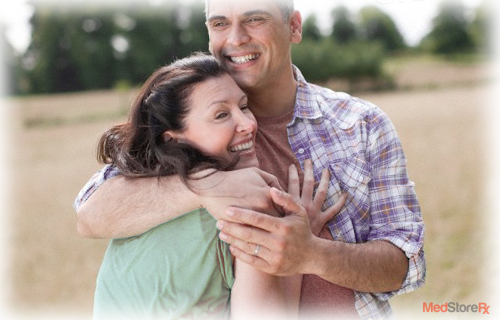 Age plays a significant role in the cause of erectile dysfunction. A survey conducted in this field showed that, about 5% of men above the age of 40 years and approximately 25% of men above 65 years of age suffered from erectile dysfunction. Many studies have shown that older men face the issue wherein their arteries start to thicken after a certain age (usually 40 years). This causes less flow of blood to the penile region.
Diet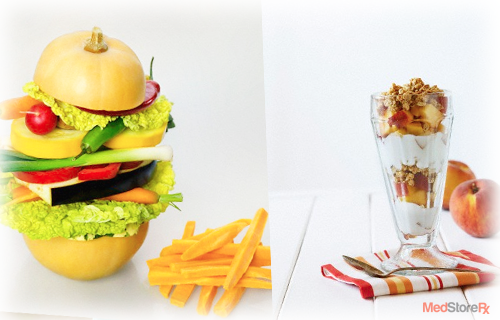 In today's world diet has taken a back seat. Frozen and packaged foods have become our staple diet which increases our risk of developing many diseases; one of them is erectile dysfunction. Many packaged foods contain high content fats which may cause constriction of blood to the penile region. It is important that an individual changes his diet so he can perform sexually. Inclusion of vegetables, fruits, nuts is a good way to eat healthy thereby performing excellently.
Physiological Factors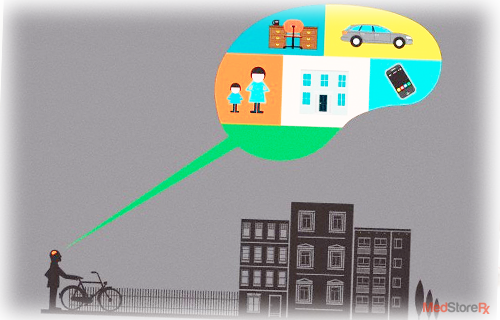 One of the biggest causes of ED is mental state of the mind. Nowadays work-related stress is increasing. People are under constant pressure to earn more money. Individuals devote their entire time to work, even bring their work to their home. This makes them always in a constant state of thinking and focusing on work thereby neglecting the time for sexual activities. So when they want to indulge in sexual intercourse, they find it difficult to perform as they cannot maintain an erection. Stress hormones such as adrenaline and cortisol narrow the arteries which help you get an erection.
Stress is not the only factor, conditions such a depression and anxiety also contribute in the inability of men to perform sexually. These may also be related to work like a police officer or a firefighter may develop depression or anxiety thereby they face problems getting an erection.
Adult Content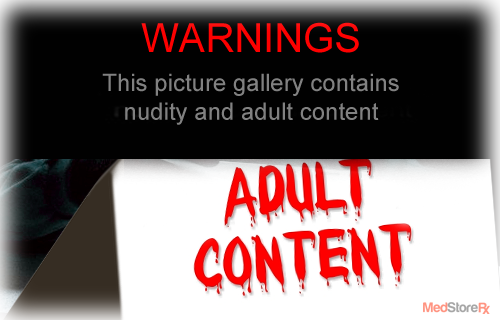 Many people are not aware of this fact, but watching too much of adult content can also cause erectile dysfunction. One of the studies in this area says that adult content is a lot different than the real thing and people who watch a lot of this content have considerable changes in their brain. In essence what this means is, arousal may only happen when seeing such content during the sexual act.
Cardiovascular Diseases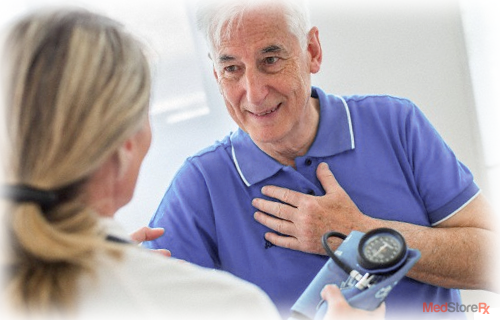 This is another cause of erectile dysfunction which is known to everybody. Cardiovascular diseases such as high cholesterol and high blood pressure limit the flow of blood to the penile region thus causing erectile dysfunction.
Sleeping Disorders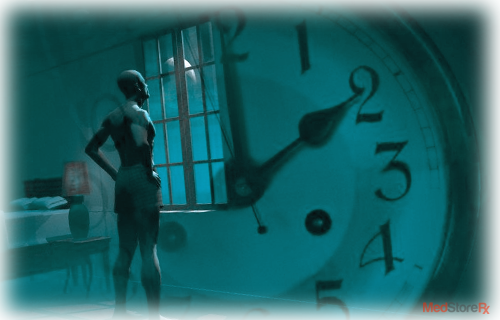 Studies have shown that sleeping disorders like sleep apnea may lead to erectile dysfunction. Sufferers of sleep apnea tend to stop respiring for about 10 to 30 seconds. This decreases the overall working of the body thereby also reducing your sexual function. Studies have found out that about 46% of people with this disease experience reduction in arousal and around 69% of people have reduced libido.
Gum Disease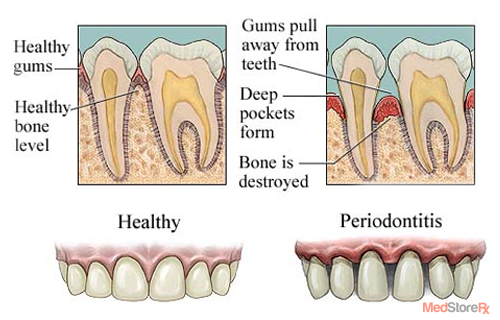 This is also a reason many people do not know can cause sexual dysfunction. Researchers have found that about 15% of men who suffer from periodontitis (serious gum disease) are susceptible to erectile dysfunction. Periodontitis decreases nitric oxide in the body which helps in regulating the blood flow in the body and to the penile region.
Cigarette Smoking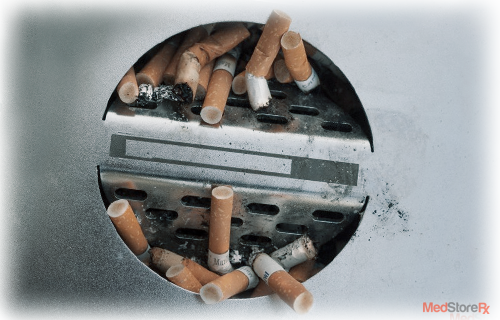 Regular smoking can also cause erectile dysfunction. Smoking leads to thickening of the artery wall which causes blood to flow to lessen. Studies have showed that 15% of people who smoke regularly have erectile dysfunction.
Bike Riding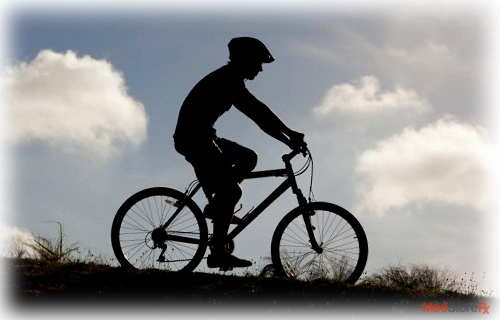 Your favorite exercise routine may also be the cause of your poor sexual performance. Some studies show that people who excessively indulge in activities such as bicycling may face ED as the blood vessels near the pelvic region may get damaged because of an improper bicycle seat.
Diabetes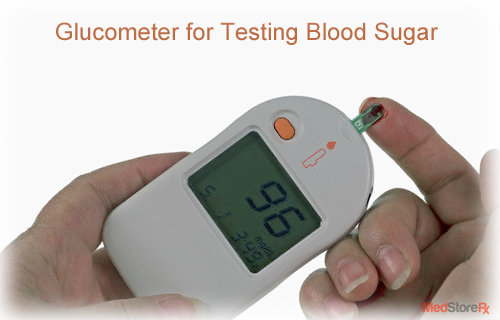 Men who suffer from diabetes are more prone to erectile dysfunction. Blood sugar that is poorly regulated can cause damage the arteries that allow healthy blood flow to the penile region.
Religion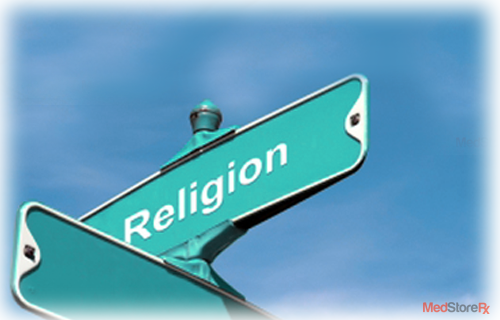 Many religious sects incorporate ideas that sexual activities are a sin or intercourse is a shameful act. While this not being a significant cause can also lead to sexual dysfunction.
Proper exercise, meditation and healthy eating can help a lot to combat erectile dysfunction. Men above 40 should give more attention to lifestyle and change it wherever possible so that they can maintain proper erection during sexual intercourse. Consult your physician if you are having problems of sexual dysfunction, he will give you advice and tips on leading a healthy lifestyle.