What's most important is how the females have to accept the ideology and go with the flow in a sequence to get a healthy and nourished off spring!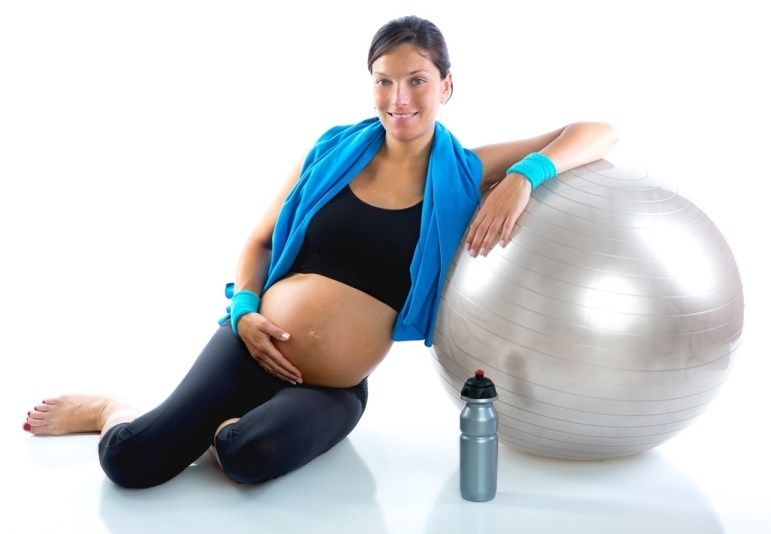 Keep handy a calendar as you got to now record the dates – dates of your cycles!
It is an important track record as to how and when you go through your menstruation so that your doctor can guide you exactly as to how and when you can plan a healthy baby! To now your body well is really important dear women and to keep the trend of when you menstruate very regular can be of significant importance in this one!
Want to predict the ovulation? You could help yourself with a fertility monitor too!
It gets essential that you forecast your ovulating time and thus to measure the basal body temperature gets as important! Calculating this temperature every month can actually help you to forecast your ovulation. Not only this, there are readily available fertility monitors that are available in the market to help you with accurate measuring this temperature and this can definitely help you to predict the perfect time that you can rely on for going preggers!
Grab on folic acid in your diet to get the body for bearing a baby!
It is very important to prepare yourself for the exam of bearing a baby, and thus months before you need to put a healthy lifestyle of quitting alcohol and smoking as well as including the best of foods that will help nourish the body while you can hold on to the mass of the baby in a wonderful way! A healthy diet, especially one with a great intake of folic acid can help get you pregnant faster and healthier!
Getting your hands on those heavy and rich foods cooked from blending the best of nuts like almonds and walnuts as well as sesame and sunflower seeds to give the best yield of sweets, which when eaten can make your body string from within! Whole milk in place of light and toned milk is what our grannies advise us to count on the extra added strength in our bones and skeleton to avoid any sort of chronic pain in them while we carry the bump of the baby in our tummy!
Pregnancy exercises and yoga as well as relaxation techniques can be beautifully blended in your routine to give you the ease of conceiving when your 9th month is just around the corner! Keeping your mind relaxed and positive about the delivery, grabbing on to the vitamin and mineral supplements suggested as well taking the injections in the last quarter of your pregnancy term are essentials that every woman should put up with!
Go on to do stuff good for the mummy baby duo to get the best pleasure in the married life!