In older days, when one needs to purchase something, he/she will head toward the shop. But, this is the era of virtual worlds. In this era, everything is done virtually; right from making payment for purchasing things.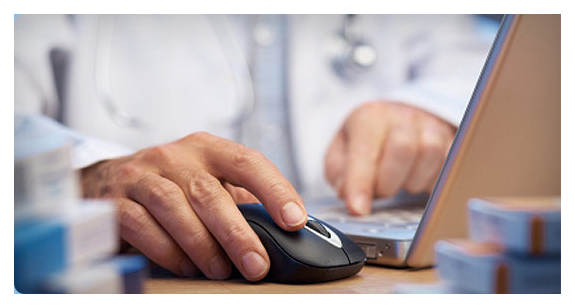 It has become a one stop for everything, even for pharmacy. There are various websites available which offers you various medicines and pharmaceutical products at various prices. The most important thing about the online shopping is the online payment.
With the increasing crime in online transaction this has become a center of attention. One has to make sure that the website offers them security when they are making online transactions. Without the proper security, there are chances of crime.
When it comes to pharmacy websites one also has to make sure that the medicines they're getting genuine as wrong medicines can cause them trouble. Considering the need, here is a guide on what things you should consider while looking for pharmacy websites.
1.    The first and the foremost thing that one should keep in mind is that the website offers you products which are FDA approved. Also, you have to make sure that the website follows the proper procedure and rules laid down by state and federal regulations. National Association of Boards of Pharmacy along with PharmacyChecker keeps on checking these online websites and say that almost 99% of the websites are not according to the regulations led down.
2.    National Association of Boards of Pharmacy (NABP) provides Verified Internet Pharmacy Practice sites (VIPPS) to those websites who follow the regulations. It is important that before you do any online transaction for medicines, you go through the information column. It is better that you check with the NABP to find out the most trusted pharmacy websites.
3.    If you go through this NABP and VIPPS process, you would not only get trusted medicines but also at the best possible price. Also, the payment mode is easy and secure which means you don't have to worry about any fraud. Also, there would be less or no shipping charges in those websites. And the most important is that they are following the regulations laid down by the states.
Along with the above mentioned things, one has to keep in mind certain other aspects also. These are:
1.    Never give away your number else you will start getting numerous calls from various telemarketing people.
2.    Pay through credit card only.
3.    Even though foreign pharmacy websites are reliable there are chances that your medicines may get seized by the customs. Although, there are less chances of you getting into any further trouble but then it is better to avoid any such things.
4.    It is better to avoid any membership policy in such websites.
These are certain guidelines or points that you should keep in mind while you are shopping online for pharmacy. It is better to be aware rather than to be duped. So, make sure that whenever you log on into any pharmacy website, you do a little research before purchasing or making any payment.