It might happen that one moment you are smiling and having a nice time with your family or friends and the next moment you're feeling it difficult to breathe. You are coughing and sneezing. This is how an asthma attack can be like.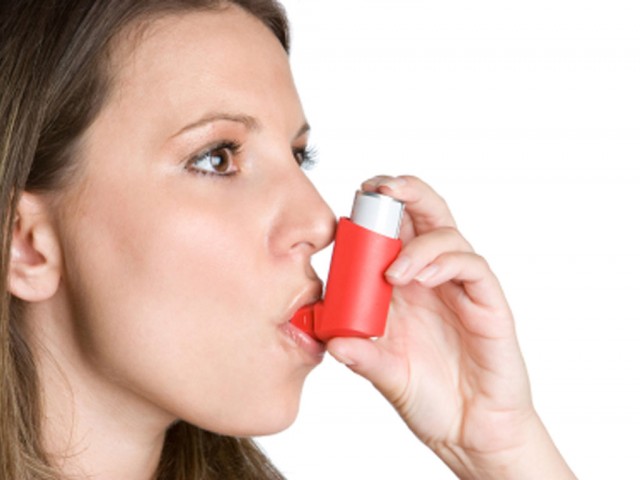 Although, few have this since birth whereas few develops it due to various allergies. This can happen to anyone and at any time. You wouldn't know that you are allergic to something and suddenly you can have an asthma attack. So, it is important for you to know that how can you deal with it and most importantly, prevent it.
What Triggers Asthma?
Normally, as we said, asthma happens with allergy. But apart from it, there can be other reason too. Asthma happens when there is a problem in breathing. It is caused as the air is not able to reach to the lungs properly. This can happen because of the following reason:
a)   Air pollution
b)   Allergies
c)   Cold air
d)   Flu virus or cold
e)   Sinusitis
f)    Smoke
g)   Fragrance
It is best that you know what can trigger asthma and can avoid them in the most certain ways. It is best that you can keep yourself away from all these symptoms and can avoid asthma. If you're already an asthma patient then you should continue the medication which is being prescribed by the doctor.
Apart from the medications, you can also deal with the attack in various other ways.
Other Ways To Prevent Asthma Attack:
1.  It is important for those who are already a patient of asthma. They should keep on taking medicine and should make sure that visit their doctor properly. Asthma due to allergy is something which can come at any given time and can go or stay with you.
2.  When you have got an attack, don't panic. Try to relax yourself. As you relax, your muscles would relax and then you would be able to deal with it. Try inhaling slowly and steadily and take as much as air as you can.
3.  Keep your place clean and free from dust. This dust can affect the breathing problem leading to the asthma attack.
4.  You should keep your place clean from pet's hair. Some people, without knowing, are allergic to it and it can lead to an attack.
5. If you've a construction going around in a neighborhood then keep your windows and doors closed and your air conditioned on. This dust from construction can lead to an asthma attack.
6.  It is good if you can use man made pillow rather than using feather pillows. Also, hard wood floors are preferred over carpet to keep the dust away from your home.
The above are only certain ways to prevent asthma attack. Keeping your place clean and dust free is the most important thing. And if anytime, you feel any symptom of asthma then get yourself checked to the doctor and ask for the medication. An asthma is really dangerous, it can even lead to you death. So, prevent it from coming.