The way a person behaves, acts, and adjusts in society displays his/her socializing behavior. A person is like raw and socializing shapes him/her. It nurtures the person how to act in front of others. Socializing helps a person get a behavior that would be easily welcome in any respected society.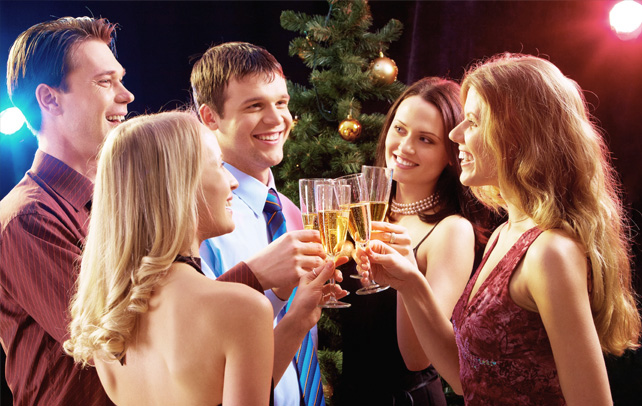 One cannot impose particular socializing behavior on one. Person has to be influenced by things that attract him towards socializing. In society there are numerous things and events that affect the social life.
The method of socializing changes from person to person and age to age. Person can be easily socialized in childhood especially underage of 10, but with time, he grows up doing things that satisfy his/her own mind rather concerning about others. Socializing means to do those things that satisfies you, but should not harm others, physically, mentally or sentimentally.
There are various methods for influencing social life of person, such as media, family, friends, and the rest of society.
These entire factors help person to develop own brains and thinking and behavioral process to look forward at society. There are two basic types of human nature and have different forms of socializing lifestyle: Introvert and Extrovert person.
Introvert Person: is reserved in nature, do not mix up easily with strangers, new colleagues, etc, but these people are very much comfort and joyous in limited and well-known group of people. They take time to socialize.
Extrovert Person: Easily mix up with anyone and able to make own comfort zone by accepting others unknown or strange behavior. They don't take time to socialize.
Many times socializing helps person to sort out most problems, no matters related to any issue. In case if you see person doing less socializing seems to be going under problems like depression, stress, and loneliness. This thing most happens in people who are introvert in nature.
Through socializing person is able to share problems, though it may not get solution, but could feel relief after sharing with others. To have social life maintaining evergreen communication is always needed, that's the reason today various social networking sites is on progress path than any other communication tool including mobiles.
These social networking sites have made communication interactive with help of webcams, photo and video uploads, chats, etc. You feel and enjoy life of others and that the reason popularity of such sites are raising day by day.
Even today, people seek medium of socializing, but in easy and interactive way, same as social networking sites, so that they don't need to give extra time always with full of concentration over it. By personal side, even every individual should take in one-step forward towards socializing rather than waiting for someone to approach.